Student Colloquium and School on Mathematical Physics
---
---
Stará Lesná 22 - 28 August 2021
---
AIM and CONDITIONS
---
<!img align=right src="Fotky 2015/DSC01702.JPG" width=240 height=220>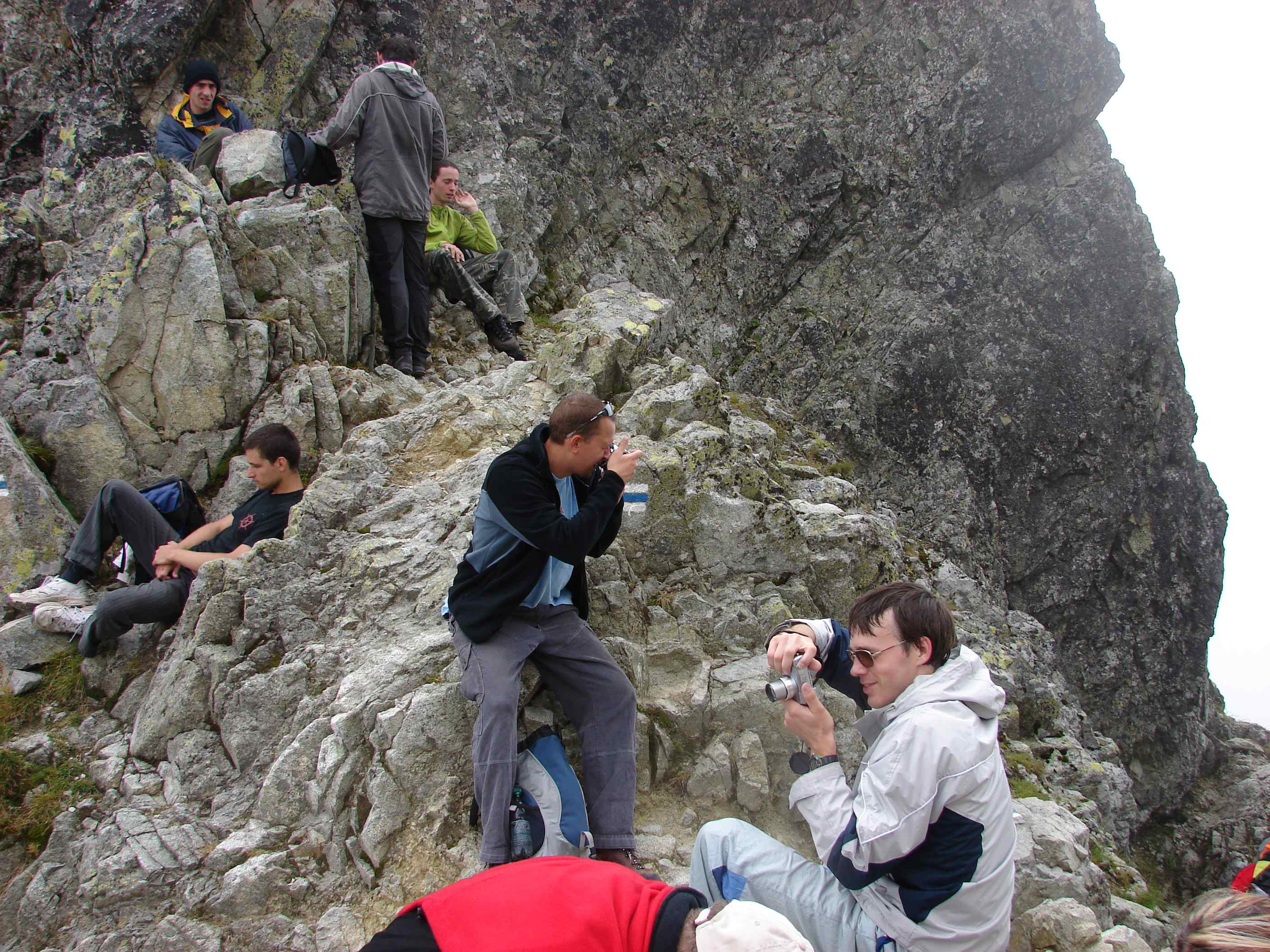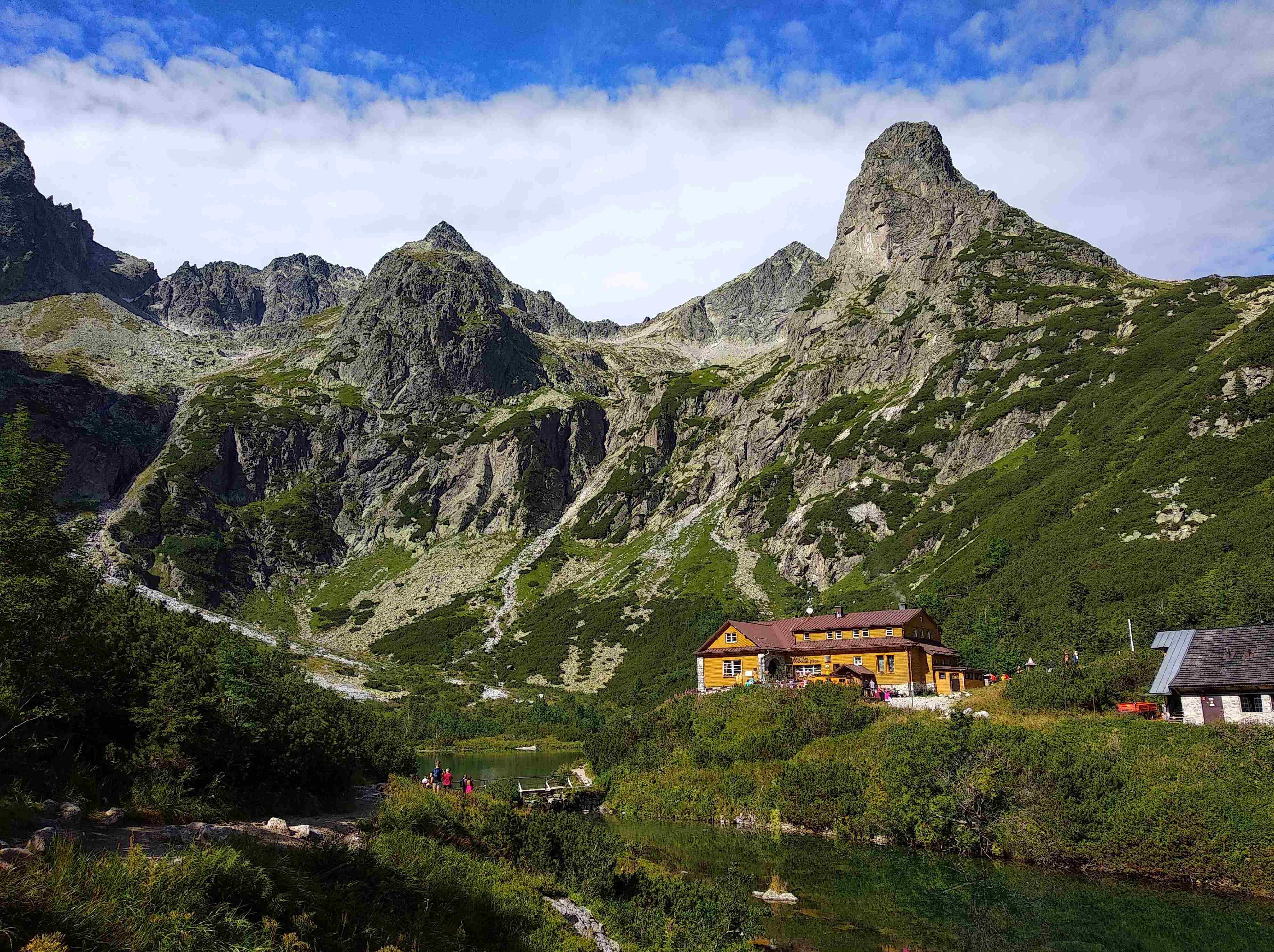 <!img align=right src="Fotky 2015/18082015(002).jpg" width=250 height=190>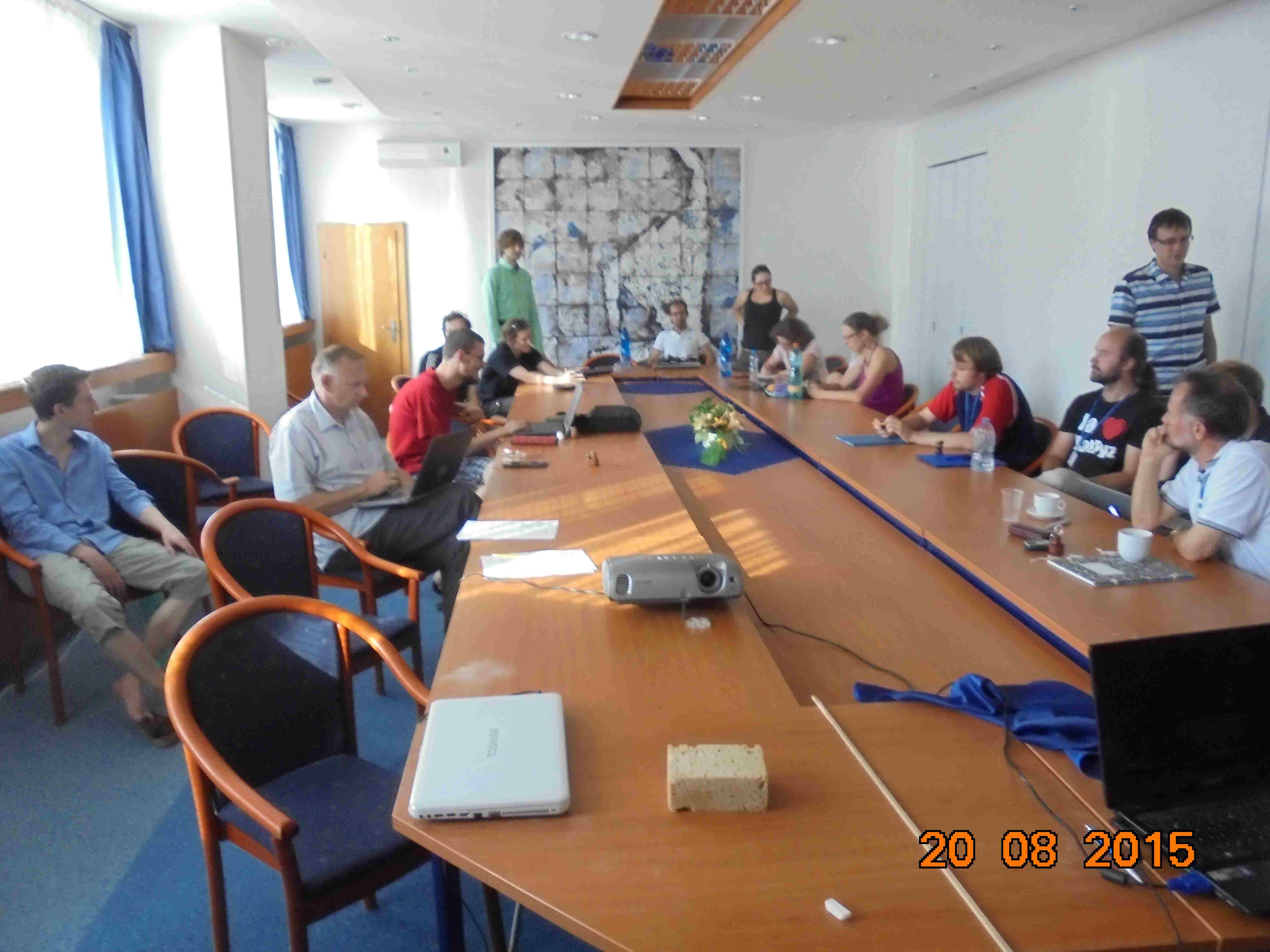 <!
Registration and payment <!
---
---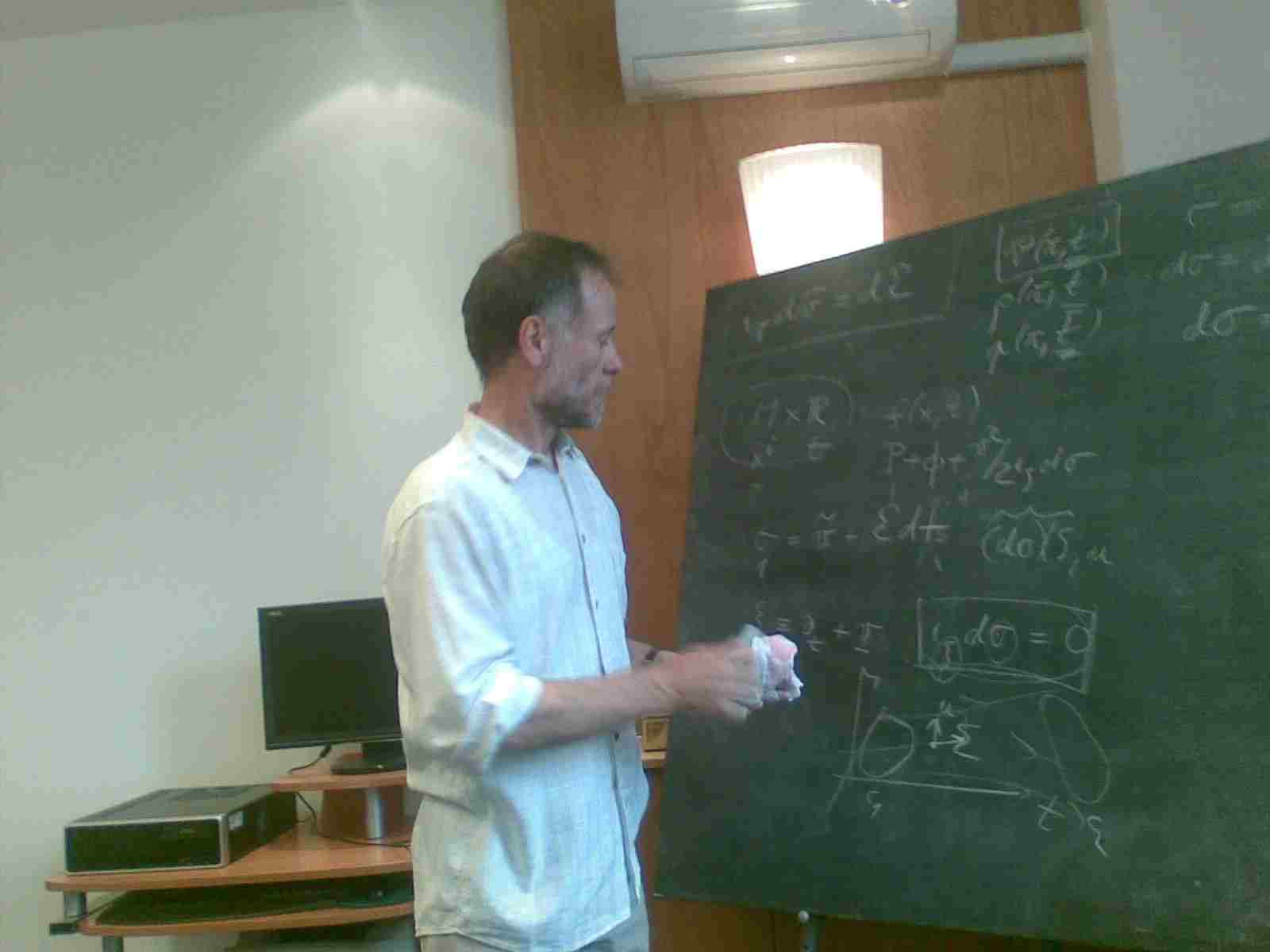 ---
The school is jointly organized and/or sponsored by:
Department of Theoretical Physics, Comenius University Bratislava,

Faculty of Nuclear Sciences and Physical Engineering, Czech Technical University Prague,

Institute of Physics, Slovak Academy of Sciences <!
<!
<!Physical Institute of Academy of Sciences of Czech Republic.
---
Organizing committee :
Marián Fecko (Comenius Uni Bratislava), Tomáš Blažek (Comenius Uni Bratislava), Goce Chadzitaskos (CTU Prague), Petr Novotný (CTU Prague), Mário Ziman (SAS Bratislava).
---

Contact: fecko@fmph.uniba.sk



---
---